When I first met Mark I hadn't really had a few of my now favorite things in life as far as food goes like: Guacamole, tres leches cake, Chiles Rellenos, avocados….and the list goes on. He has introduced me to some very delicious things! Tres Leches is pretty high up there on the list though. I think I could eat the entire cake myself. I made it for him this year for his birthday (and last year…and I think the year before) It has been less than a week and it is almost completely gone! Trust me this is SOOOO good. It is a very moist and sweet cake so that is great because you don't need a glass of milk while you eat it. It's in the cake! Not to mention the fact that it is so quick and easy to make. It has one ingredient that is a little different than some you see online and I think it makes it so much better…Media crema! (It is found in the Hispanic food section of the grocery store) I got this recipe from Marks mom who is from El Salvador. So this is legit people!
All you need is:
1 Can Evaporated Milk (12oz)
1/2 Can Media Crema (7.6 oz)
1/2 Can Sweetened Condensed Milk (14 oz)
1 teaspoon vanilla
1 box yellow cake mix
Bake your cake mix as directed and when it is done either flip it upside down onto a different pan or slice the very top off of the cake (you only want to take off the tiniest bit just to expose the porus part of the cake)
Mix the 3 milks and vanilla together and dump over the entire cake. Let sit in the refrigerator for at least 4 hours before serving.
Tips from Kj:
In some recipes you will see online you can top this with whipped topping, but my husband didn't grow up having it that way so we always just have it without. It is good with it though!
It is also really delicious with strawberries! Like strawberry shortcake but better!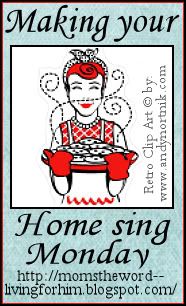 Pin It